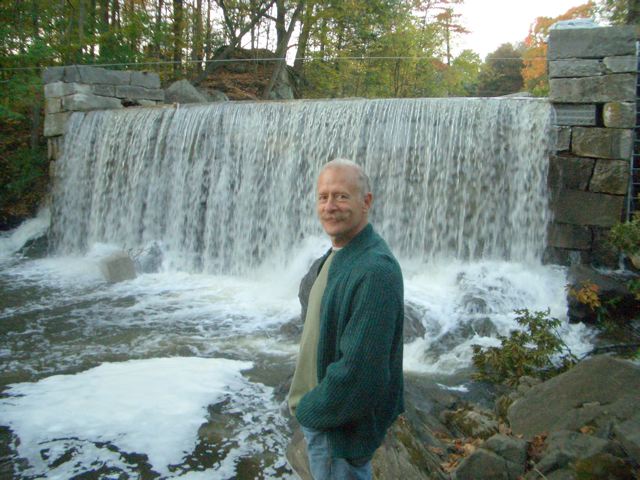 Mission
I provide guidance and practical advice to people who are buying, building or remodeling their home. Making wise and well-informed decisions is critical to avoid costly mistakes and to save valuable time. My design knowledge and long-term building experience creates a trusting relationship that allows clients to feel supported, confident and less fearful in their choices and the decisions necessary to a project. My Home Consultations bring great value to everything and anything having to do with the home no matter how large or small. The importance of instant gratification, of an onsite visit, and of providing on the spot answers to troubling client questions, brings great relief and peace of mind that money cannot buy.
My Background
Master Builder for over 40 years
Licensed Contractor MA, CT & NY
Conservation Commissioner in Egremont and Sheffield, MA for 12 years
Historic restoration professional
Experienced designer and draftsman
Home Inspector
Home Consultant
Home Owner
Blueprint for Success
Building a new home, remodeling, or buying a home is an experience that brings people into a world of uncertainty simply because they are unfamiliar with the process and find themselves in new relationships with contractors, architects, sup-contractors, and vendors. All appears well intentioned initially until questions arise, problems occur, mistakes are made, and of course, there is the famous "change order"!
Having built my own historic mill home in Ashley Falls, MA, in addition to many homes for clients, I am sympathetic to and caring of the plight that people face. I pride myself in being a strong advocate for cost-effective solutions, reviewing and offering options to existing ideas which looked good on paper but were not viable in reality. A huge concern is "What am I actually paying for?" I review billing to avoid unforeseen, hidden costs or mistakes.
Finally, my communications skills support a healthy liaisson between the client, architect and contractor, which creates the environment for a successful project…a happy home!!